The tasting tips
In moments of conviviality or meditation, the qualities of our liqueurs can be enhanced with appropriate combinations.
Write to our email to recommend your best combinations with grappa, nocino, limoncello and all our other liqueurs.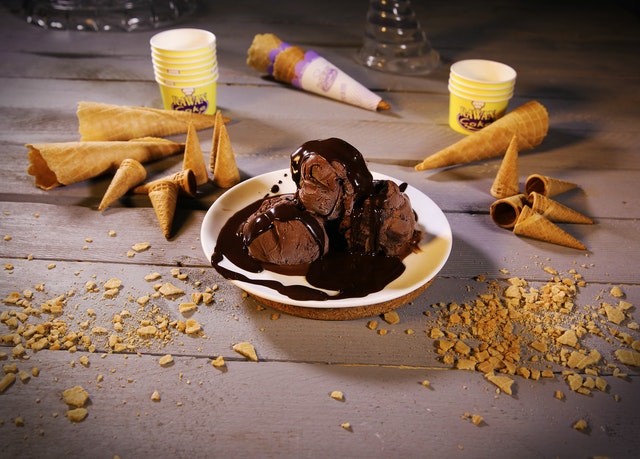 Error: Contact form not found.
Do you have questions about our products, are you interested in purchasing or distributing?
Send us an email and we will be in touch shortly.